Mrs Holmes Lit & Num Support
Welcome to the Literacy and Numeracy Support section.
Term 1
I will be working alongside Mrs Montgomery's Primary 3 class in our own little ''class bubble". We will be learning the same skills and covering the same topics that have already been posted in the main Primary 3 class page. Please have a look!
As things are different this year it is even more important to check this page regularly for information, updates and all the lovely photos of your child!
Although it has already been highlighted on the Primary 3 page, I would also like to remind you just how important it is to spend some time each evening on spellings, tables and reading. Even just a few minutes every evening can make a difference, talking about what they have been learning in class.
It is lovely to have the children back in school and they have settled in so well. Thank you for your continued co-operation and support which has helped us to achieve this.
Mrs Holmes
Latest Photographs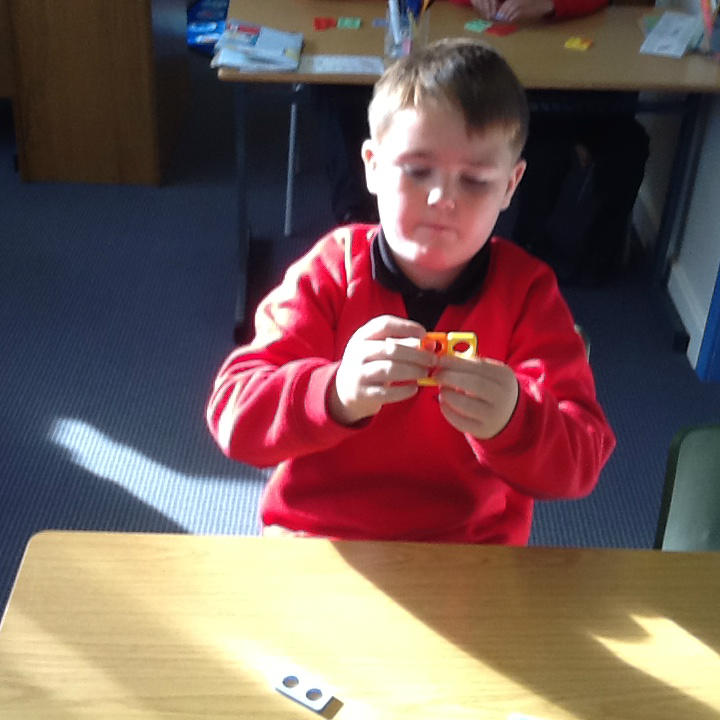 Ballykeel Primary School & Nursery Unit, 22 Crebilly Road Ballymena BT42 4DN 028 2565 3902