Nurture Unit
The 'Thrive Hive'
Nurture Room
Our school has been given the wonderful opportunity to open a new Nurture Unit. After a full refurbishment, the new 'Thrive Hive' officially opened on Monday 10th May. The Nurture Unit is being run by Mrs McGuckin and assisted by Mrs Nevin. It is designed to be a link between home and school. The room is a place where children will come to relax, share breakfast together and further develop their emotional well-being as well as all other areas of the curriculum. The new unit is a wonderful asset to our school and over time it will offer many children a chance to re-visit their early learning skills and maximise their potential as they continue on their educational journey.
This half term our topic will be 'If You Go Down to the Woods'. Within this topic the children in our group will be learning about how to care for their environment, the signs of Autumn, how to engage their senses and regulate their emotions. Many enriching learning experiences will be provided within the setting. A small selection of which are as follows;
Nature walks
Creating 'Outdoor Sensory Tubs'
Painting leaves and other natural materials using Autumnal, scented paints
Baking and tasting a selection of treats, including apple crumble using apples from our own school grounds
Dressing up as woodland animals and playing with woodland puppets during drama activities
Sharing stories such as the Graffalo
Creating a 'Kindness Tree' and;
Planting and nurturing their own plant
By participating in the above activities, pupils will be developing a variety of fundamental life skills such as; problem solving, working as a team, sharing, waiting, taking turns and so on. They will also be praised, encouraged and supported along the way to build their confidence and self-esteem.
Alongside this, they will be continuing to learn and develop their skills in other areas of the curriculum. For further information on what is being taught within numeracy and literacy, please refer to the Primary 2 class page.
We are really looking forward to welcoming your child back to our group on Tuesday 31st August and are excited to share all these learning opportunities with them.
Mrs McGuckin & Mrs Nevin
Latest Photographs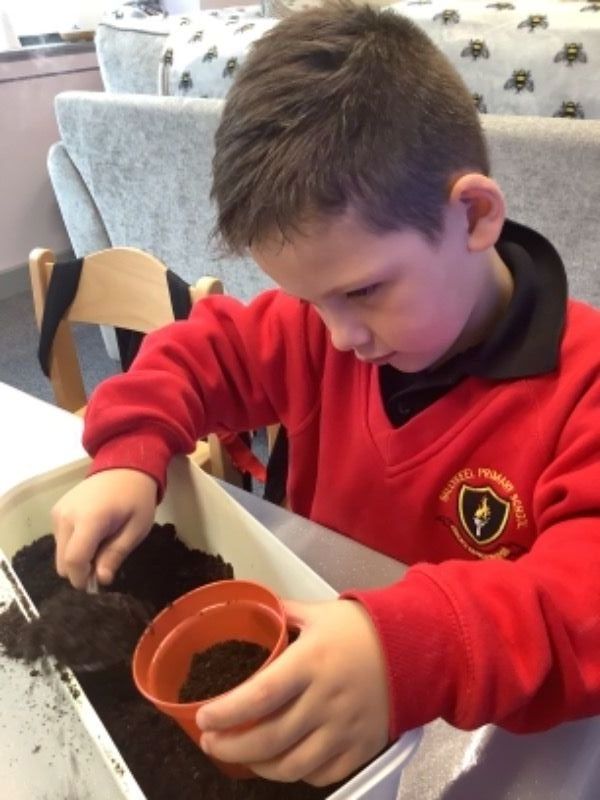 News
10th Sep 2021
The children have had a glorious week in the Thrive Hive! As part of our topic...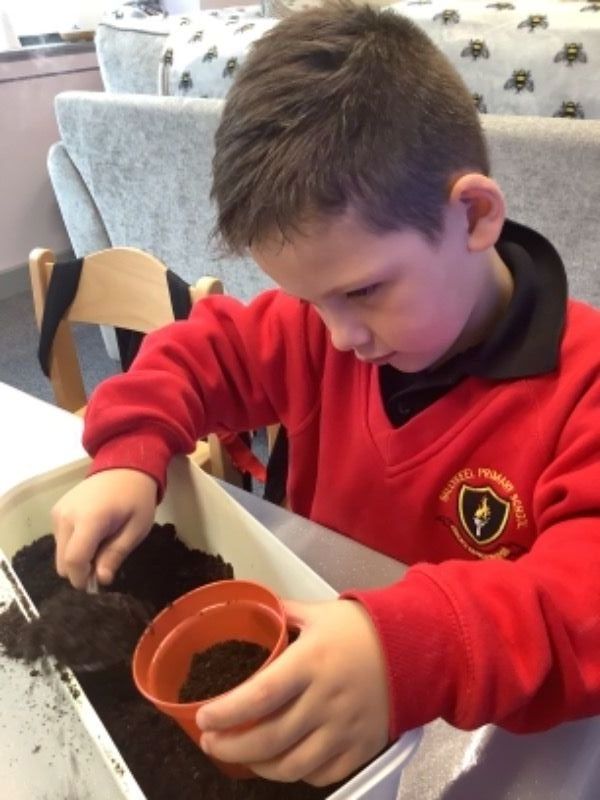 6th Sep 2021
The boys and girls have had a wonderful few days back in their Thrive Hive class...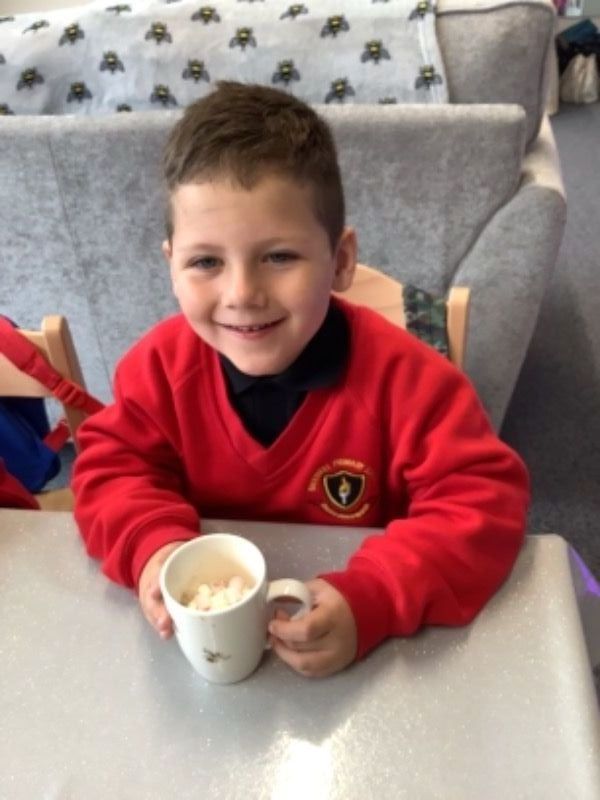 Ballykeel Primary School & Nursery Unit, 22 Crebilly Road Ballymena BT42 4DN 028 2565 3902