Extended Schools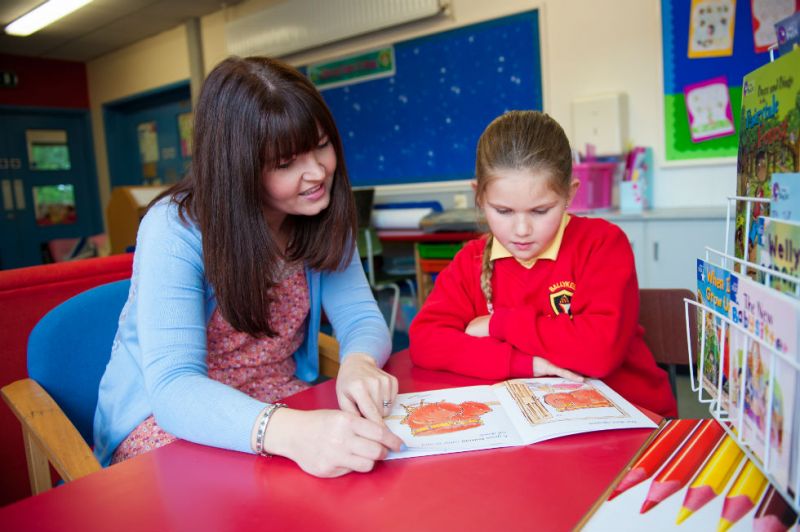 Our school is in the very fortunate position of being funded under the Extended Schools Initiative. This entails providing the children with an extensive and wide-ranging programme of additional clubs and activities.
This programme has been specifically designed to complement the extra-curricular After School Clubs that are already offered by school staff, and to enhance attainment in Literacy and Numeracy.
Power Hour
This year P2-P7 children will be offered the 'Power Hour' club which will focus on mindfulness and the mental health and well-being of your child. We aim to encourage and promote the 'Take 5 - Steps to Wellbeing' through doing a wide range of fun and interactive activities each week.
Power Hour club will give your child opportunities to:
Be active and healthy - outdoor/indoor games and activities
Connect with others – discussion and teamwork challenges
Keep learning and developing new skills e.g. sewing, baking, ICT, art and craft
Grow in confidence and self-esteem
P2-P3 Mon - Thurs (2:00-2:50pm)
P4 Every Tuesday (2:45-3:45pm)
P5-P7 Every Tuesday (3-4pm)
The club will begin after the half-term holidays.
Reading Partners
This year the Reading Partners Programme will be offered to a selection of children in Primary 4. Each term three Primary 4 children will do some additional 1-1 reading with Mrs McBurney. The programme aims to improve children's reading age and ability while developing their confidence at the same time. The children will:
revise sounds/blends
develop word attack/sounding out strategies
develop greater fluency at their level
become increasingly confident reading aloud
At the end of each term the children receive a certificate highlighting their success and progress in reading.
Mighty Maths & Loving Literacy Bags:
Extended schools funding has enabled us to provide helpful Literacy and Numeracy Resources for the children in Primary 1. Due to the Covid-19 pandemic the Lending Library is now unavailable for parents to come and collect these resources.
This year all children in P1 will receive a 'Mighty Maths' or 'Loving Literacy' bag to take home with them on a Friday. Bags should be returned to school on Monday mornings in order to be quarantined. The resources provided in these bags reinforce the learning which has taken place in school. We hope that in using them, parents feel better equipped in supporting their child's learning at home.
Ballykeel Primary School & Nursery Unit, 22 Crebilly Road Ballymena BT42 4DN 028 2565 3902