Getting Ready To Learn
Getting Ready to Learn
Ballykeel Nursery is involved with The Getting Ready to Learn (GRtL) programme. Getting Ready to Learn focusses on raising parent's awareness of how they can support children's learning at home through-out the pre-school year. This programme will take place in term two and will be supported through the 'Lending Library' and 'busy bags'.
There are four key themes:
• Education Works in Pre-school
• Happy Healthy Kids
• Ages & Stages, 3-4
• Big Bedtime Read
Getting Ready To Learn
18th Jan 2022
Ages and Stages focuses on increasing parental awareness of important milestones...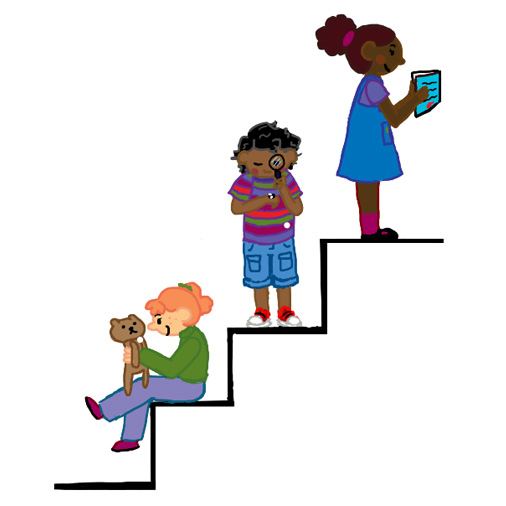 11th Nov 2021
Please see our attached resources for The Big Bedtime Read.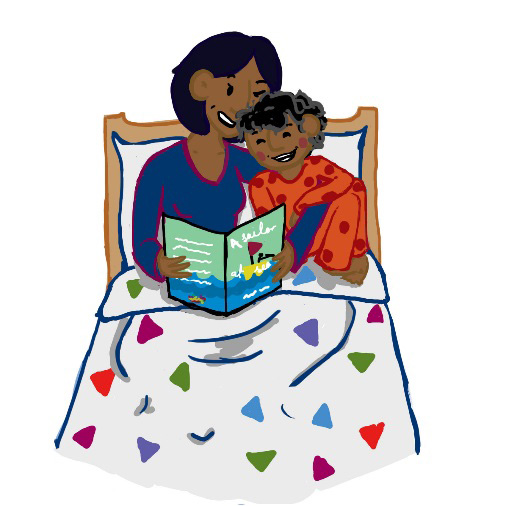 Ballykeel Primary School & Nursery Unit, 22 Crebilly Road Ballymena BT42 4DN 028 2565 3902