Celebration of Work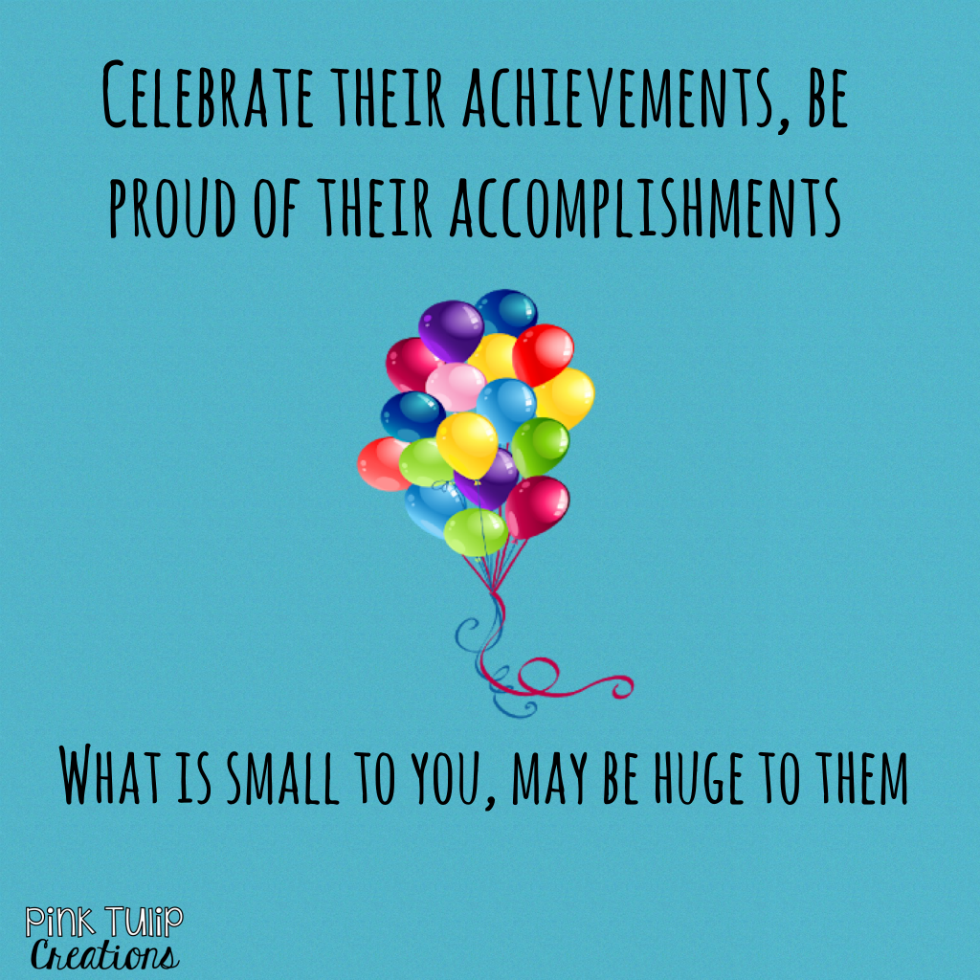 'A classroom filled with the work of children is a delight to be in and sends a message to students that their work and their learning are important.'
We like to celebrate the work of the pupils of Ballykeel by displaying it both inside the classroom and along the corridors. This allows their peers, other pupils, teachers and visitors the opportunity to see what learning has been taking place.
Within our rooms, we have display boards for literacy, numeracy, art and WAU. We also have a WOW Board, or something similar, celebrating success within the classroom.
Please take the time to browse some of recent boards throughout the school. Take time to chat with your child about their classroom displays.
Let's celebrate the children together!
Ballykeel Primary School & Nursery Unit, 22 Crebilly Road Ballymena BT42 4DN 028 2565 3902