Jigsaw Worker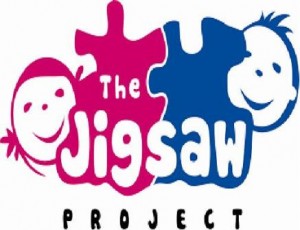 Hi, my name is Zane and I am the new Jigsaw Project Family Worker for Ballykeel Primary School There are many aspects of my role but my most important responsibility is to ensure that you and your child are supported throughout your child's time in school.
Jisgsaw aims to support you and your family any way we can by:
Being the link between home and school.
Personal, social and emotional support for you and your child
Information/support groups for parents in a range of topics relevant to the needs of children/families.
Programmes for parents eg Incredible years, health and well-being.
School attendance support.
Fun events for families including community and health initiatives.
Sign-posting to other agencies who can best support your needs.
We can arrange to meet in school, at home or anywhere you feel comfortable.
We really value feedback about the Jigsaw service and what support is most relevant to your family.
Ballykeel Primary School & Nursery Unit, 22 Crebilly Road Ballymena BT42 4DN 028 2565 3902